 Consumentenbond voor Duurzaamheid
Eso-x is spiksplinternieuw! We zijn als start-up opgericht in 2021, en dit is ons verhaal ▼ 
Samen kunnen we écht impact maken!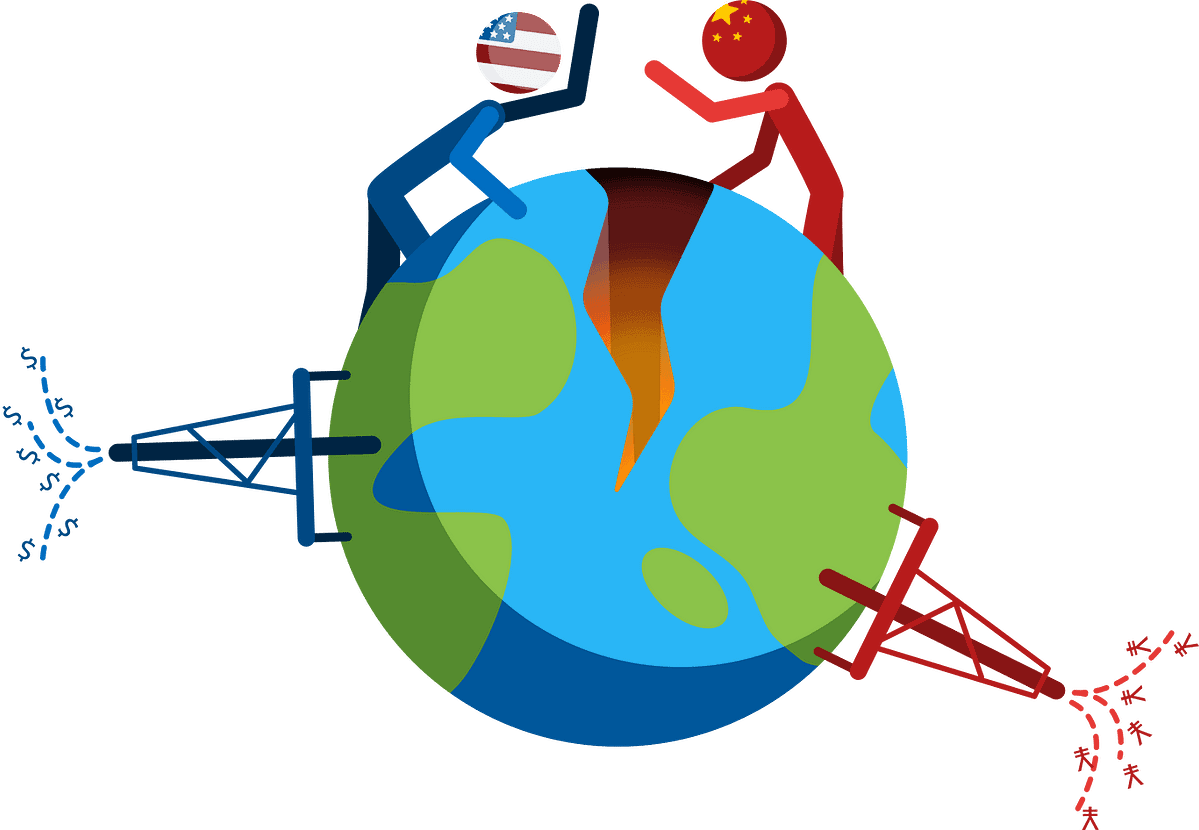 Samen kunnen we écht impact maken!
Er zijn te veel bedrijven en overheden die de bescherming van leven op Aarde nog steeds niet serieus nemen. 
Duurzame consumenten geven jaarlijks meer uit dan alle G7 overheden gecombineerd. Onze missie is om duurzame consumenten wereldwijd te verenigen, en zo de grootste drijvende kracht voor duurzame ontwikkeling ooit te vormen. Samen zetten we duurzaamheid op de kaart bij de grootste bedrijven!
Stap 1: We onderzoeken wat écht duurzaam is
Bekijk ons onderzoek naar energie & leveranciers
De energieproviders die de "groenste" stroom leveren, dragen niet altijd even veel bij aan de duurzaamheidstransitie in Nederland.
Wij hebben uitgezocht welke energieleveranciers wel hun steentje bijdragen. Wie doen de innovaties die later het verschil kunnen maken? En wie zijn investeerders die onze CO2 emissies omlaag brengen?
Stap 2: we sluiten collectieve, écht duurzame deals
We sluiten met de meest vooruitstrevende energielveranciers collectieve deals. Deze zijn exclusief beschikbaar voor eso-x leden. We onderhandelen ervoor dat zij nieuwe duuzaamheidsprojecten opstarten of bestaande acties opschalen.
Het is hoog tijd om naar de wetenschappers te gaan luisteren. Om de beste kwaliteit informatie te bieden, doen wij al onze productonderzoeken in nauwe samenwerking met Nederlandse top-instituten.
Steun ons initief, en help ons duurzaamheid écht op de kaart te zetten.
Eso-x onderzoekers, onderhandelaars en andere medewerkers worden alleen betaald van ledencontributies. Zo zorgen we er voor dat eso-x 100% onafhankelijk is en blijft.
Krijg een betere indruk van wat wij doen, in ruil voor een kleine donatie.t ipsum lorem et ipsum lorem et ipsum lor m et ipsum lo
We moeten niet wachten met onderhandelen voor onze planeet! Help ons zo snel mogelijk starten door een van onze eerste leden te worden
Wij kunnen hard mensen gebruiken die mee willen onderzoeken, helpen het idee van eso-x bekend maken, of op een ander manier willen helpen!
Ga mee op onze reis!
Koop een stukje eso-x, en word mede eigenaar van onze beweging. orem ipsum lorem et