Being the program director for NEON Research, Auke has vision like no other when it comes to the role of sience in the sustainability transition. Auke shares his vision. What is the role of science? How important is to listen to the science or not?
Auke Hoekstra is the program director of NEON Research at Eindhoven University of Technology. NEON stands for New Energy and mobility Outlook Netherlands. Auke is perhaps the greates expert in the country when it comes to the sustainable energy and mobility transition. Here is how he describes himself:
"I love to peer into the future and to invent stuff to make things better. My idea of the perfect holiday is sitting in a quiet place in nature with a view and a science fiction book. I live together with a wife and cat. No kids. We drive electric, usually eat vegan and live in a self-designed energy positive house in the country. I love the solitude of the country because being around people is fatiguing for me, but I also love to exchange ideas with people who care about this beautiful world we live in. I cannot comprehend that people are bored when there is so much to explore."
Unfortunately this session is already over! But, you can re-watch it here. We start with a short intro about eso-x. Auke's presentation starts at 4:21. Enjoy!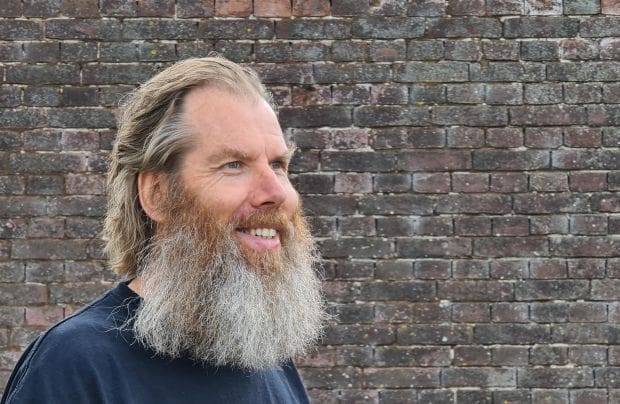 when: 2 september 2021
What time: 16:00 CET
Where: online (you receive the link after registration)
Cost: free
Agenda: 16:00, opening – 16:05, introduction – 16:10, Auke presents – 16:30, questions from the audience– 16:45, closing.