Livestream: definition of sustainability
What is sustainability exactly? After all, without a clear measurable definition, how can we ever know if we have done enough to make our society sustainable? Or too little? Would it even be possible to do too much? In this live session, we explore what the science has to say about the definition of sustainabilty, and we discuss as a group what sustainability means to us.
Peter Rindt is one of the founders of eso-x. Peter obtained his PhD. In Nuclear Fusion at Eindhoven University of Technology in 2019. Here he researched and developed liquid metal heat shields (LMDs) for fusion reactors. He collaborated with labs from all over the world, including for example the Princeton Plasma Physics Laboratory. His research included both design studies, as well as experimental studies, carried out in close collaboration with the Dutch Institute For Fundamental Energy Research (DIFFER). He was awarded a EUROfusion Engineering Grant, to design and test a conceptual liquid metal heat shield for the European DEMO fusion power plant. 
in 2019 Peter entered a top ranking essay to the competition of the renowned St. Gallen symposium in Switzerland. In the essay he proposed a novel global governance structure, that could help accelerate the sustainability transition. Together with PhD colleagues Ivana and Maximilian he transformed the original idea into a start-up company called eso-x (Earth System Optimizer). 
Unfortunately this session is already over! But, you can re-watch it here. We start with a short intro about eso-x. The presentation starts at 1:58. Enjoy!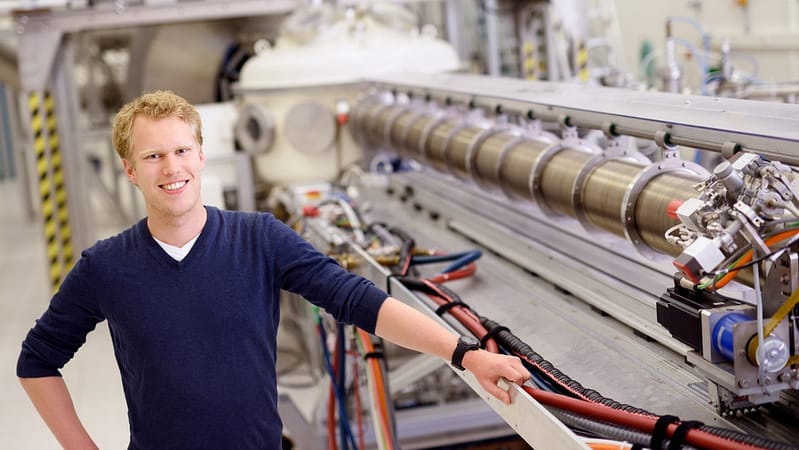 when: 21 January 2022
What time: 16:00 CET
Where: online (you receive the link after registration)
Cost: free
Agenda: 16:00, opening – 16:05, introduction – 16:10, Peter presents – 16:25, discussion with the audience– 16:45, closing