There is a lot of research into sustainability. Thousands and of scientists have devoted their lives to this topic ... but, even if you you managed to read all this research, how would you know what products and services are the most sustainable to buy?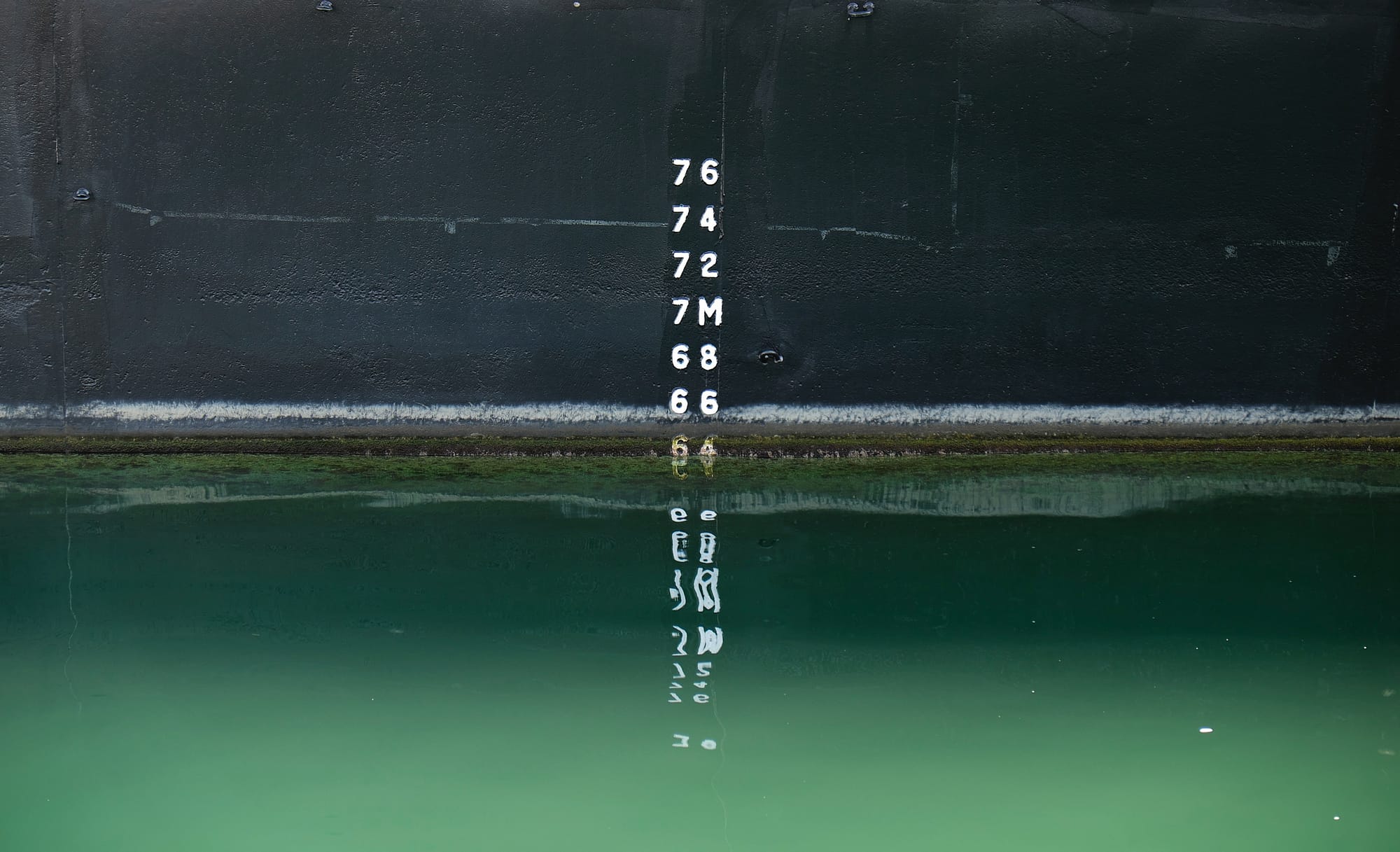 GeneralTopic
[rapport] Is there a scientific definition of sustainability? We looked into this and present our findings.
Read More »

Energy
Welke energieleverancier moet je kiezen? Diegene met 100% groene stroom uit NL, of speelt er meer? Wij zochten het uit!
Read More »
Energy
[REWATCH] Auke Hoekstra, director of the NEON research project, shares his vision on sustainability research.
Read More »