Welke energieleverancier krijgt jouw contract?
De eerste wetenschappelijke duurzame energieranking van Nederland!
Intern rapport ... waarom?
Alle onderzoeken die eso-x doet worden vastgelegd in interne rapporten. Op deze pagina vind je zo een rapport. Deze rapporten worden gecontroleerd door externe experts, en naar aanleiding van hun commentaar worden ze verbeterd totdat de externe experts tevreden zijn. Deze manier van controle heet: peer-review. 
Het doel van de rapporten is om alle feiten over een onderwerp duidelijk op een rijtje te krijgen, en ze op een duidelijke manier aan de experts te presenteren. Deze rapporten zijn dus bedoeld voor experts! 
Als de experts de rapporten goed hebben gekeurd, dan worden er pas videos, livestreams, en artikelen voor algemeen publiek gemaakt, op basis van de feiten in het rapport.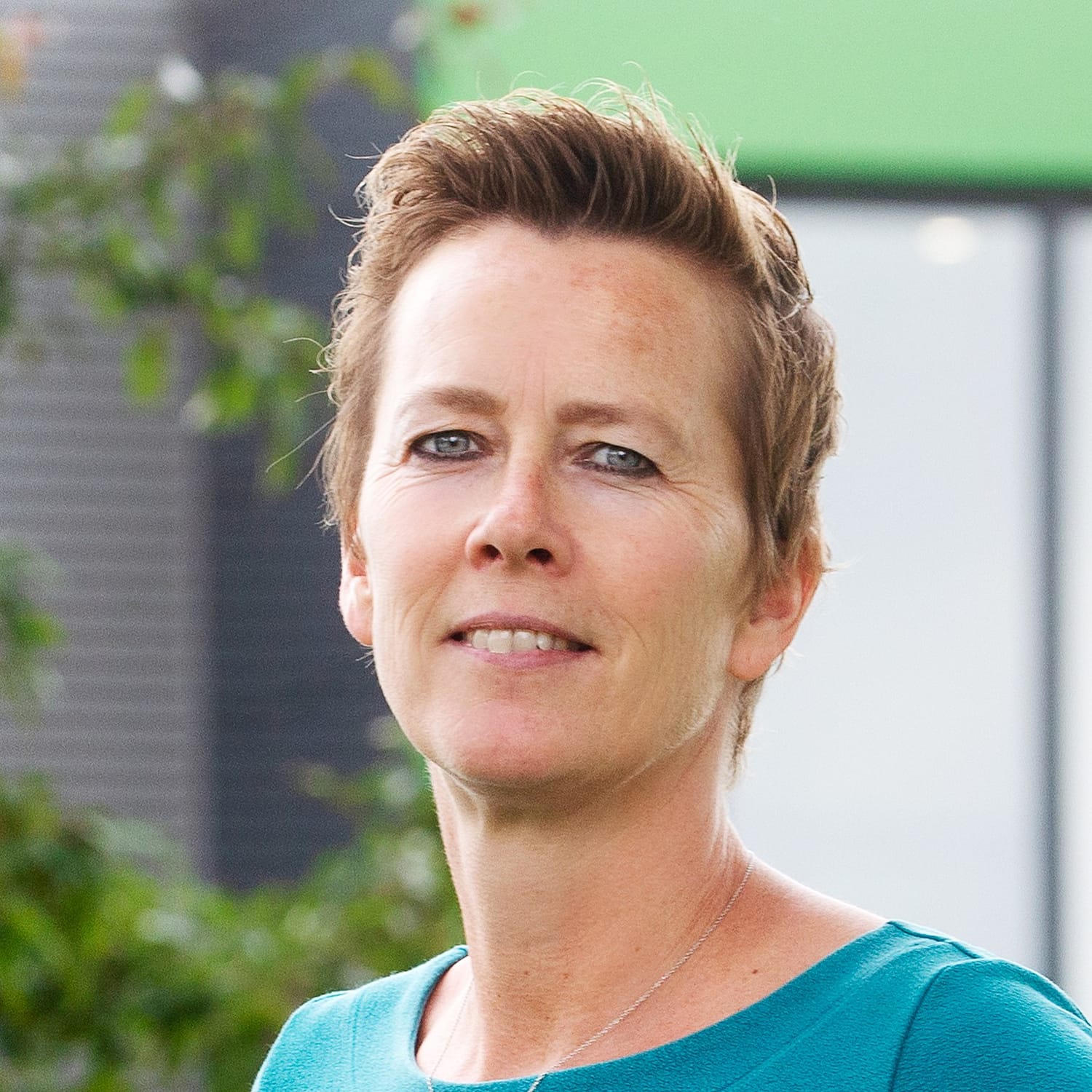 FoodNEW
Interview met Dr. Pytrik Reidsma, Wageningen Universiteit. "Zoek de verbinding met de boer."
Read More »
General
Can the people of the world find a new way to work together and solve sustainability? Can we form a United People?
Read More »
Food
Droogte… stikstofproblemen… het is tijd om na te denken over het voedselsysteem van de toekomst.
Read More »