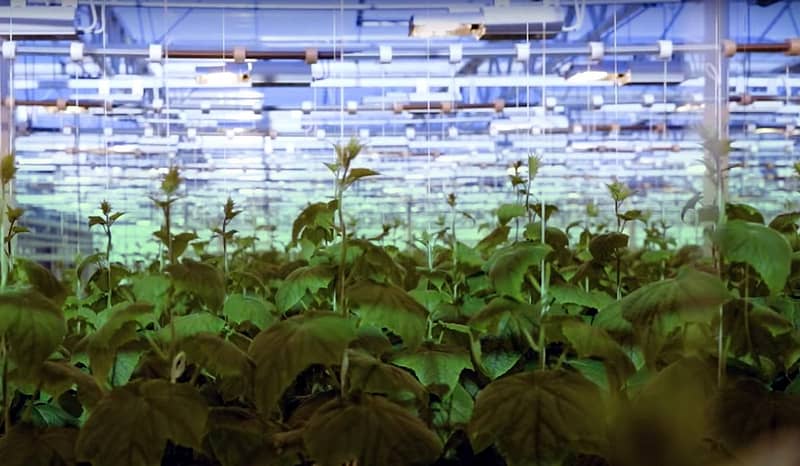 Droogte… stikstofproblemen… het is tijd om na te denken over het voedselsysteem van de toekomst.
Vandaag bij de NOS: "Boeren breken door blokkade bij huis minister, politie: protest verhardt". Kan je je dit voorstellen? …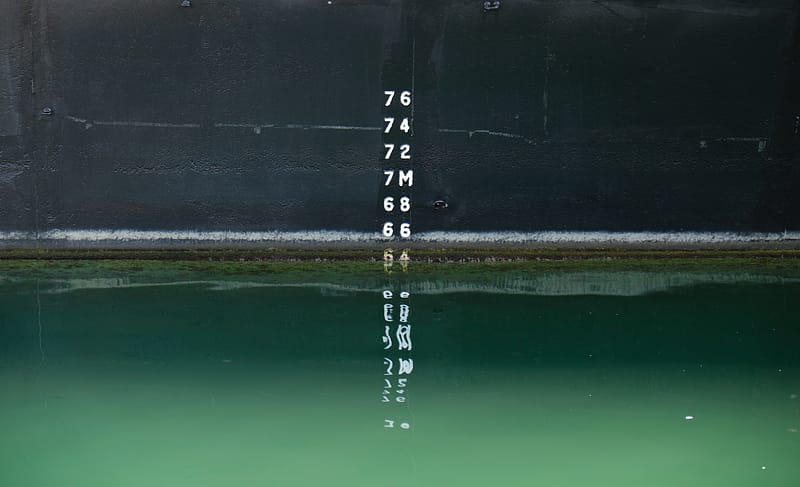 [rapport] Is there a scientific definition of sustainability? We looked into this and present our findings.