Energy
Welke energieleverancier moet je kiezen? Diegene met 100% groene stroom uit NL, of speelt er meer? Wij zochten het uit!
Read More »
Energy
Ons onderzoek naar Nederlandse energie-leverancies is voltooid! We presenteren het live voor de eerste keer op 19-mei. Meld je hier gratis aan!
Read More »
LET OP: De rapporten die je hier vind zijn niet bedoeld om makkelijk te lezen. Deze rapporten vormen de kennis basis waar al onze andere artikelen op zijn gebaseerd. Al het onderzoek wat wij doen wordt opgeschreven in een expert report, waar het puur om de inhoud gaat. We sturen deze rapporten naar onafhankelijke experts voor controle. We delen ze hier omdat we 100% transparant willen zijn. We moedigen je aan om er in te duiken als je geïnteresseerd bent. Maar aarzel niet om toelichting te vragen als het verwarring oplevert.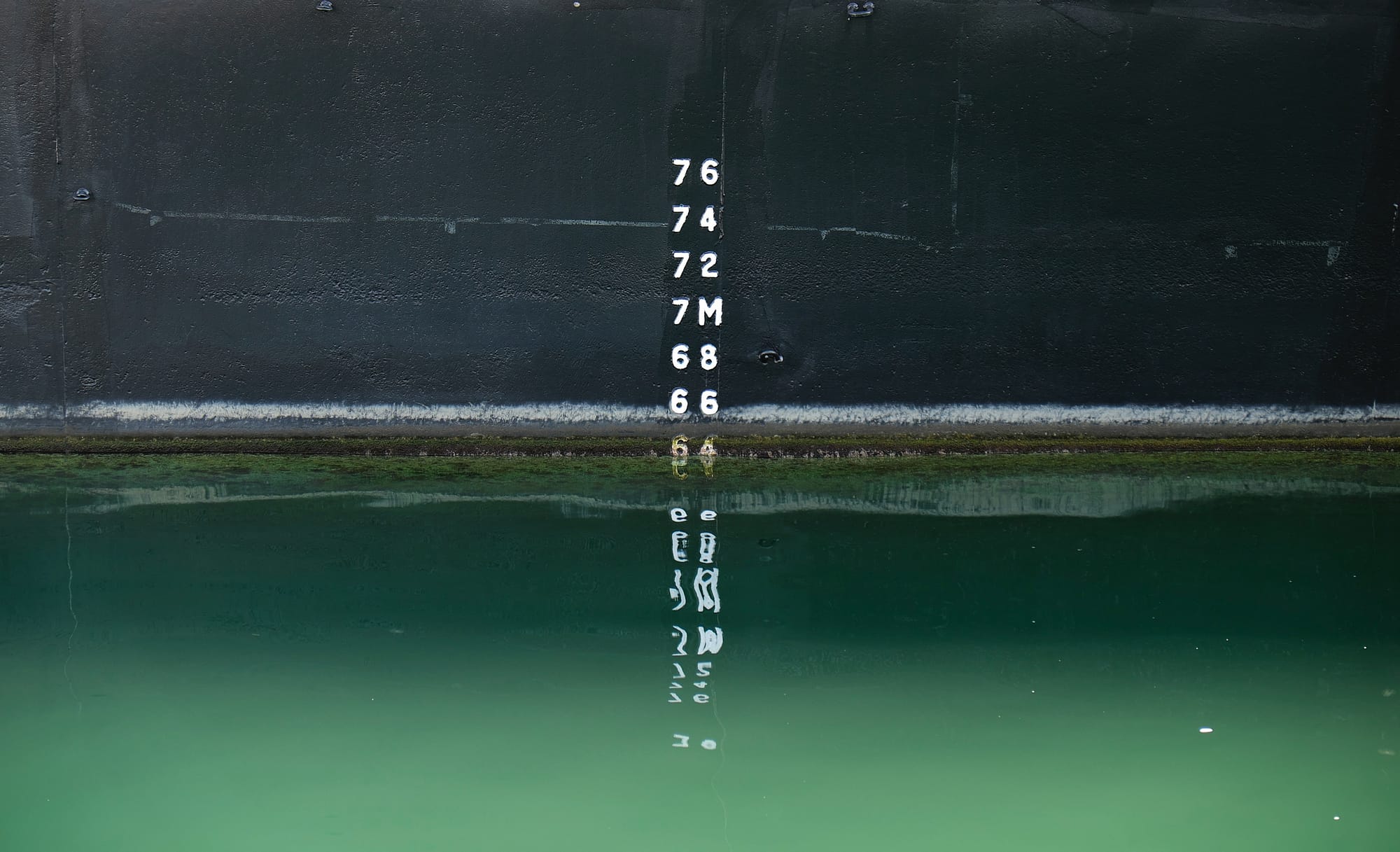 GeneralTopic
[rapport] Is there a scientific definition of sustainability? We looked into this and present our findings.
Read More »

Energy
[rapport] Welke energieleveranciers dragen het meest bij aan duurzame ontwikkeling?
Read More »
Energy
[rapport] Nederland moet over naar een duurzaam energiesysteem. Wat is het pad hier naar toe?
Read More »