Heeft u vragen of wilt u graag toelichting? Neem contact op via peter@eso-x.earth of 0631417912.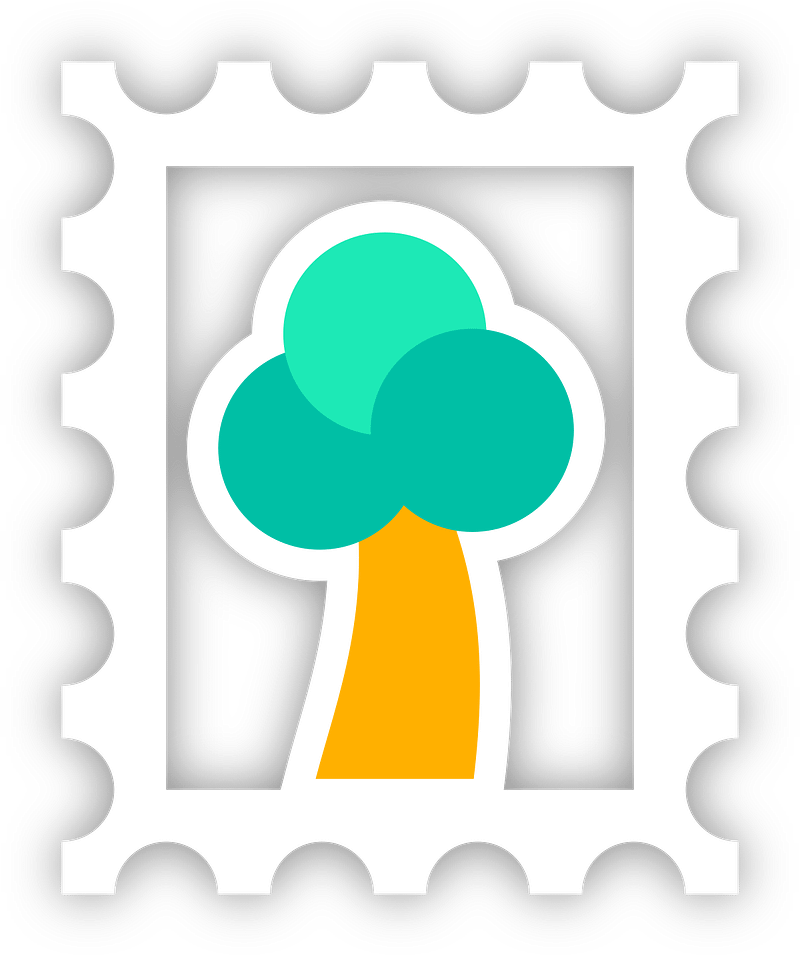 Boszegel actie wil honderden miljoenen ophalen voor natuur.
PERSBERICHT – Eindhoven – 14 december 2022
eso-x: ook als individuele consument kun je écht impact maken
Consumentencollectief eso-x: geen korting maar impact
De energie van de toekomst: kernfusie!
Peter Rindt over zijn werk op het gebied van kernfusie.
Hoe kunnen we samen zorgen dat bedrijven duurzamer worden?
Serie: In de Tussentijd, naar aanleiding van de Tussenruimte. Door Godelieve Spaas.