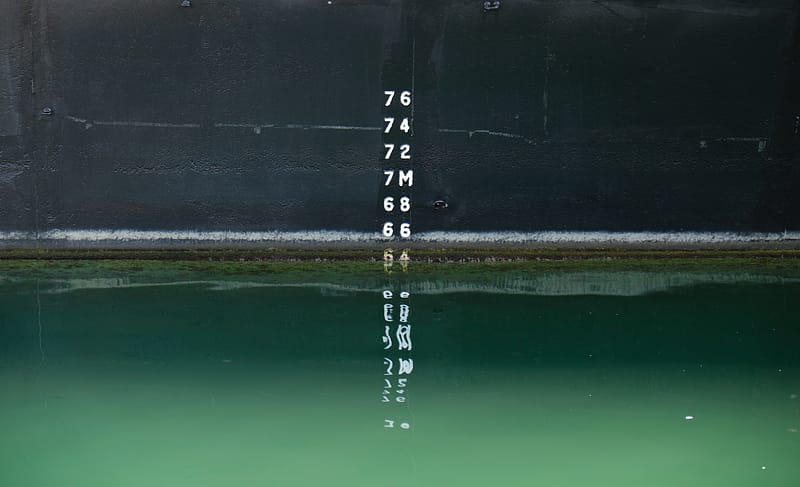 [rapport] Is there a scientific definition of sustainability? We looked into this and present our findings.
Welke energieleverancier moet je kiezen? Diegene met 100% groene stroom uit NL, of speelt er meer? Wij zochten het uit!
Ons onderzoek naar Nederlandse energie-leverancies is voltooid! We presenteren het live voor de eerste keer op 19-mei. Meld je hier gratis aan!